Getting a fast growing business under control.
How The Trades Coach helped Ariki & Antony transition their business.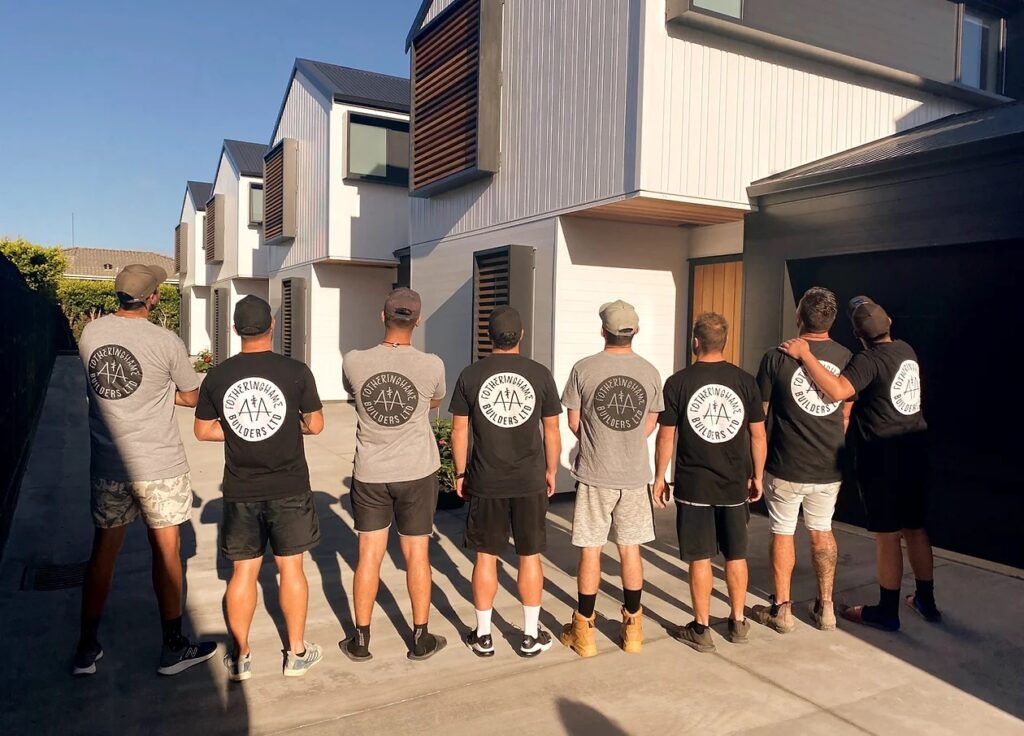 Background
Ariki and Antony approached me for some guidance on the management and control of their business after securing some business improvement support from the BCITO.
They had grown the size and scale of their business quite quickly and had developed some great projects in the development space. Despite having a good pipeline of work they were unsure of where they sat from a profitability perspective and were working long hours managing more functions and tasks in the projects than they should reasonably be expected to handle.
I asked what was the business feeling like: Ariki –"Being reactive rather than pro-active. Stress. Spending too much time in the business."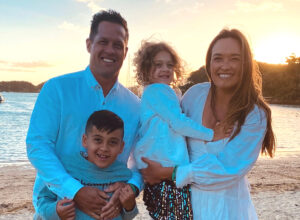 A focused programme of 1-to-1 coaching and training sessions helped to equip Antony and Ariki with the systems, processes and confidence to gain more control.
We worked through  a number of modules in my core Partners to Success programme and steadily made improvements in the way that Ariki and Antony were managing their time and effort. I asked them what did they find as a result of using the service?  A&A – "How to tighten up what we were doing so that we could get more personal time back. Help with managing finances and cashflow and making sure we were pricing correctly. Lots of practical resources to help us in all areas!"
I asked them what the specific features you like most about the service, and how you used it.  A&A – "The accountability that each time we had a meeting with Andy we were expected to do our homework and make those changes." 
We made a great start to transitioning their business to a smoother, more profitable and lower stress model. Antony & Ariki were great clients to work with and focused in their efforts to improve and grow their business for the long term benefit of their whanau.
With newly gained business skills, Antony and Arki are now experiencing:
Better management processes
Improved company culture
Better understanding of the pricing process
Improved profitability
A better feeling of control
A better work/life balance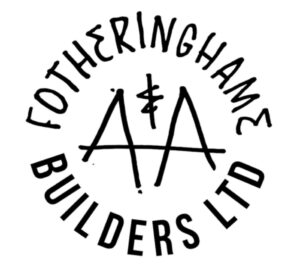 Would you recommend The Trades Coach to others and why?
Ariki and Antony's response:
"Yes, we think it's important to have mentors in all areas of our life. Especially in business."
"Give it a go. Highly recommend to new businesses so you're not making the same mistakes we did in the early days."
LET THE TRADES COACH HELP YOU TRANSFORM YOUR BUSINESS. It starts WITH A FREE, NO-OBLIGATION DISCUSSION.
B

OOK IN YOUR STRATEGY REVIEW SESSION TODAY!