From stressed to control. How The Trades Coach process helped turn Yusuke's business around.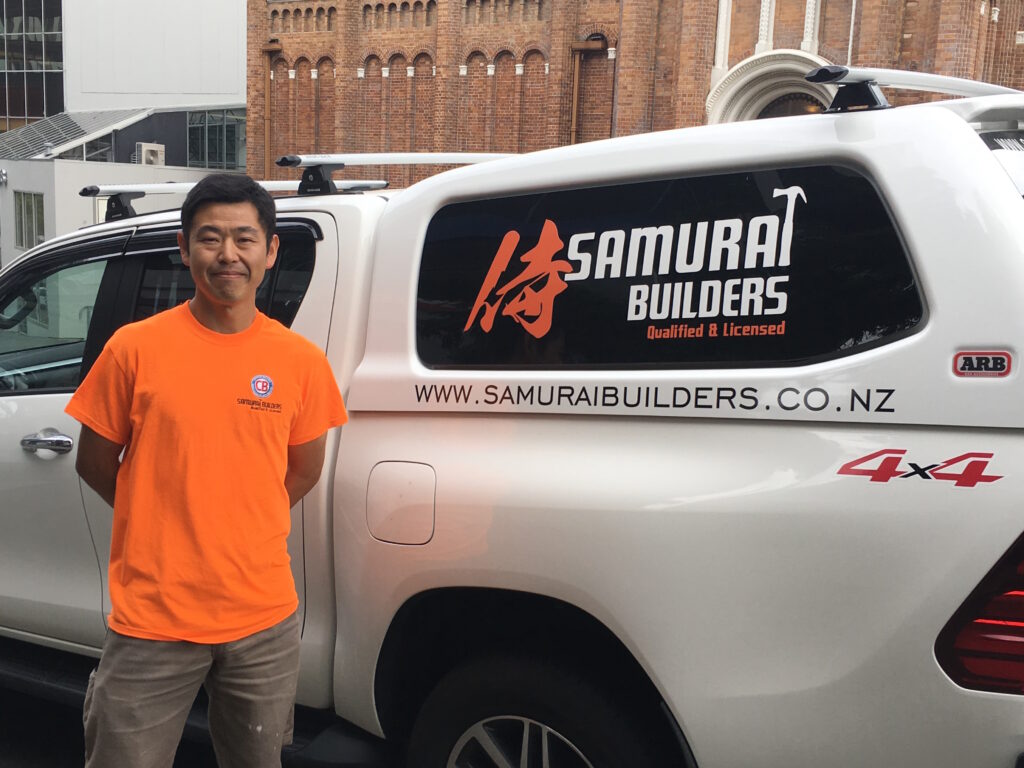 Background
Yusuke (pronounced "you-skay") attended one of my Trades Coach seminars in Auckland and reached out shortly after. At that stage his business was in a poor state and he was stressed to the max.  He had a team of builders working for him but was relying on a mix of labour-only jobs for housing companies, small reno jobs and anything else that came his way.  He was unsure of whether he was making any profits on jobs and going by his bank account and his stress levels, we assumed not, or not much.  He was on the tools full time, taking no pay and regularly working to the wee small hours quoting jobs and trying to keep on top of paperwork.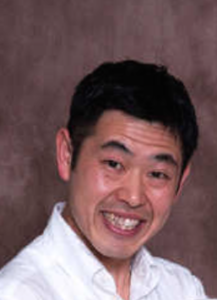 A combination of the Business Master Class programme and a little 1:1 follow-up mentoring helped turn things around.
He agreed that things needed to change and although the Master Class cost was a stretch and he had to travel right across the city to attend the group sessions, he was determined to learn new and better ways to run his business and make changes.
Jump forward to today.  Yusuke has been able to travel back to Japan and Korea to visit family and friends he has not seen in a long time, together with shopping and other relaxing activities.  While he was away his administration person and supervisors together can run the projects they are currently working on and face minimal hassles due to the systems we have put in place.  Cash flow and profit levels are at solid levels and Yusuke has a clear picture of how his business is performing.  We have some exciting business projects planned to implement into his business in the near future and a clear idea of where he wants the business to be in the medium to longer term.
This doesn't happen by magic however.  Yusuke worked hard ON the business while still working hard IN it.  The Master Class process and our follow-up program certainly helped, but the level of results that Yusuke has achieved is also down to his attitude and determination.
With newly gained business skills, Yusuke is now experiencing:
Has implemented a range of new project and financial admin systems.
Understands what the required profit margins are to have a successful business.
Understands how to measure and improve business performance.
Has hired the right people to help his business grow
Recognises the areas where his business is already doing well.
Working shorter hours (most of the time).
Is able to take family vacations to build relationships with his family.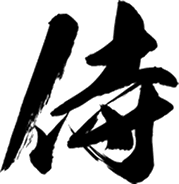 Would you recommend The Trades Coach to others and why?
Yusuke's response:
"This Master Class has taught me a great many things and has given me great referenced on which to read back on and plan from. This is my first experience being a business manager [owner] and found the course extremely valuable.
I found Andy Burrows easy to communicate with and understand so for that reason alone I would highly recommend him. Thank you for this opportunity"
LET THE TRADES COACH HELP YOU TRANSFORM YOUR BUSINESS. It starts WITH A FREE, NO-OBLIGATION DISCUSSION.
B

OOK IN YOUR STRATEGY REVIEW SESSION TODAY!