TRADE BUSINESS COACHING.
Tradie support services catered to your your business needs
One-to-One Trade Business Coaching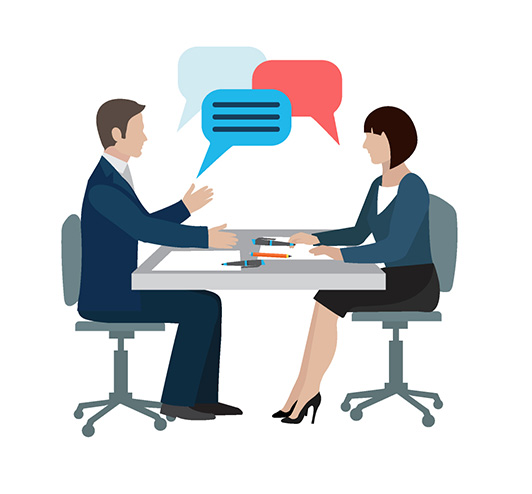 ONE-TO-ONE TRADE BUSINESS COACHING
Owning a business can be a lonely place. The move from being a good technician of your trade to a good manager and then a good business owner can be a struggle. The skills you need are varied, and you can spend years building them up through trial and error.
Or you can fast-track your learning and transition to the next level by undergoing trade business coaching.
Need someone on your side that can help you develop those skills and the systems specifically for your situation?
Need someone to help keep you accountable and stick to your plan?
Impatient and want to move forward quicker than working in a group?
Need something more tailored to fit your project or timeframe?
WHY ONE-TO-ONE ENGAGEMENT WORKS
The Trades Coach one-to-one business advice programme can be tailored to your needs, from a specific project over a set time frame (developing and implementing a marketing plan, for example) to regular executive coaching for you as the manager/owner of your business.
REMOTE TRADES BUSINESS COACHING AND ADVISORY
Although based in Auckland, The Trades Coach service is available nationwide on a virtual basis. Diagnostic workbooks can be completed at your convenience and then a remote, 1-to-1 strategy session arranged via Skype or Zoom.
These calls can also be arranged out of normal work hours, if necessary. Online resources are available to assist you with each module and useful tools and templates can be downloaded and modified to suit you.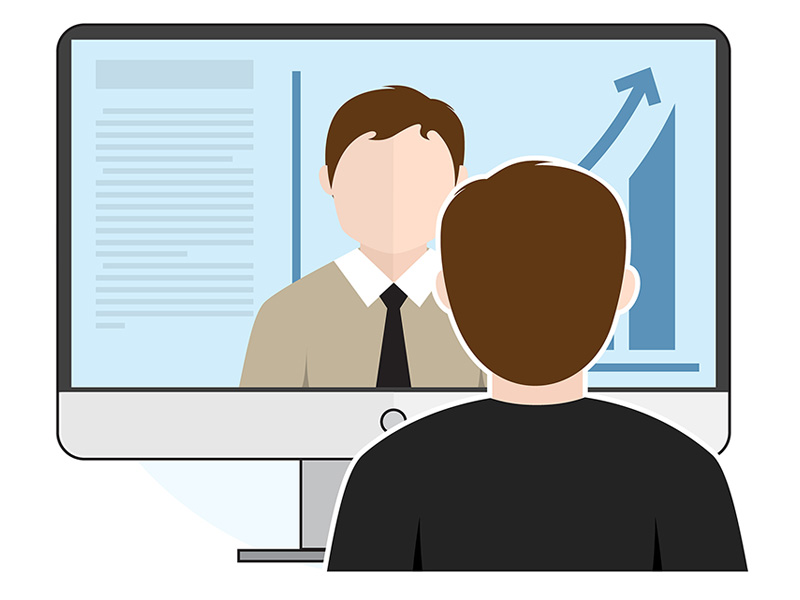 CONSTRUCTION BUSINESS MASTERCLASS
With an ever-changing economic, political, and legal climate, it is important to continue developing, evolving, and investing in your business to stay ahead of your competition, compliant and skilled, and relevant for your customers. Too often during times of uncertainty or recession, owners cut back on what they see as non-core business expenses, such as marketing, staff training, and other areas where dollars spent do not easily show an immediate return on investment.
Do not get caught in the trap of throwing the baby out with the bathwater. You can receive quality, tailored business advice without paying excessive monthly coaching fees. How? By creating an environment where some of the trade business coaching process is done within a group, giving you access to both the skills and knowledge of other like-minded business owners and one-on-one interaction with an experienced business advisor.
HOW DOES IT WORK?
The step by step Construction Business Masterclass runs for six months.
Includes a monthly group meeting with several other like-minded business owners.
PLUS meet one-on-one each month with Andy, your business advisor, to apply what you learn in the group sessions.
The group sessions are held at a set venue and a fixed date and time each month.
One-on-one meetings will be at your premises, via Skype or a location of your choice.
If you're thinking about getting some tradie support services to assist you to grow your business, but you're put off by the high cost of trade business coaching, then please call to register your interest and gain further information.
GOVERNMENT CO-FUNDING ASSISTANCE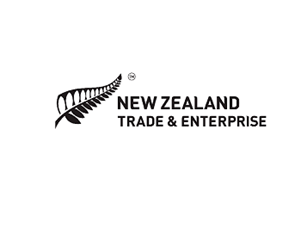 If you believe that your business has growth potential, but you are being held back due to a lack of business management skills and strategies, you may be eligible for up to 50% government co-funding to assist with your upskilling.
New Zealand Trades & Enterprise (one of the Government's economic development departments) has developed a nationwide program to help the owners of smaller businesses to grow their companies and see new opportunities.
If you are a business owner and you want your business to grow and innovate, the Regional Business Partner (RBP) Network can help. The RBP Network has specialist business advisors available to provide you with advice, information, and connections to support your business.
"We can help you:
— gain outside perspective from an independent, experienced business advisor in a confidential environment.
— identify the next steps for your business.
— connect you with the local business community, industry networks and clusters.
— match you with a mentor from Business Mentors NZ.
— provide access to Capability Development vouchers.
— provide access to research and development (R&D) funding."
(Regional Business Partners website)
The Construction Business MasterClass program and my 1:1 coaching program are well regarded by the funding authority and we have a good record for securing funding for participants. We can discuss this as part of our initial discussion.
PARTICIPANT FEEDBACK VIA THE CO-FUNDING WEBSITE
"This business class has taught me a great many things and has given me great referenced on which to read back on and plan from. This is my first experience being a business manager and found the course extremely valuable. I found Andy Burrows easy to communicate with and understand so for that reason alone I would highly recommend him. Thank you for this opportunity"
"I would recommend them because they identify the weak areas in your business and offer practical solutions to implement into your business"
"Very relevant information presented in a friendly logical manner"
"Andy is professional and passionate about his work and has provided me with many tools and insights to help increase the efficiency and effectiveness of my business."
"Andy gives an outside perspective and has good knowledge of how trades operate."
"Very effective course. Has helped my business in many aspects. I feel very confident going forward in the future. Highly recommended."
"I believe that there is something for everyone, it is just what you make of it, and take from it. Putting this into action is always going to be the hardiest part."
"The personal service has assisted us and been very informative"
"Andy is personable and listens to your concerns, he has very good tools that he was able to offer us to help enhance our business"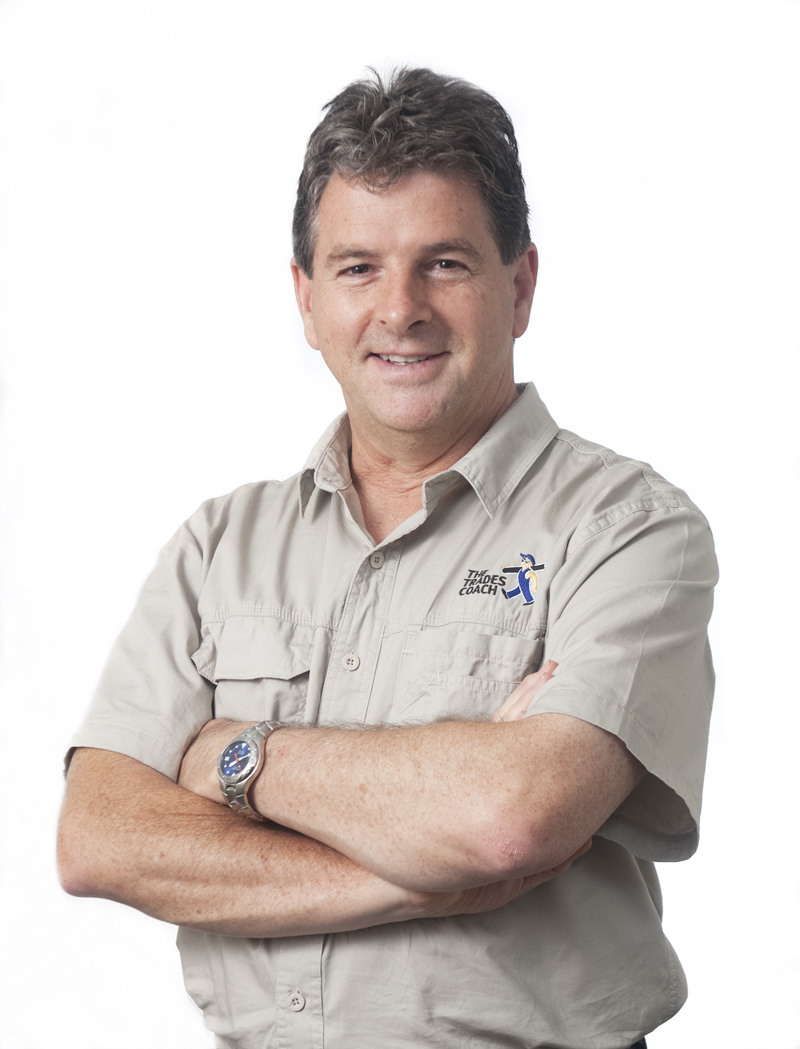 "Andy is personable and listens to your concerns, he has very good tools that he was able to offer us to help enhance our business"
BOOK A
FREE

STRATEGY SESSION

In this strategy session, we will perform a comprehensive health check of your company & explore the challenges you are facing and provide practical & actionable advice.

✅ No Charge & No Obligation

✅ Genuine Practical Advice

✅ 100+ Businesses transformed

✅ Over 12+ Years of Experience

✅ Ideal for Kiwi Tradies