BUSINESS COACHING OPTIONS TO SUIT YOUR NEEDS
At The Trades Coach we realise that your business is a bit unique. Therefore a 1-size-fits-all business coaching service won't cut it. While many businesses have similar structures and face similar challenges, businesses are often at different stages of growth and are on different journeys.
To better serve my clients and their different needs and budgets, I have developed three different trade business coaching services to choose from. These range from a lower cost, business foundations course for newer businesses to a fully customisable, one-to-one coaching programme for more established businesses looking to scale.
Click on the tile below for more detailed information on the available options.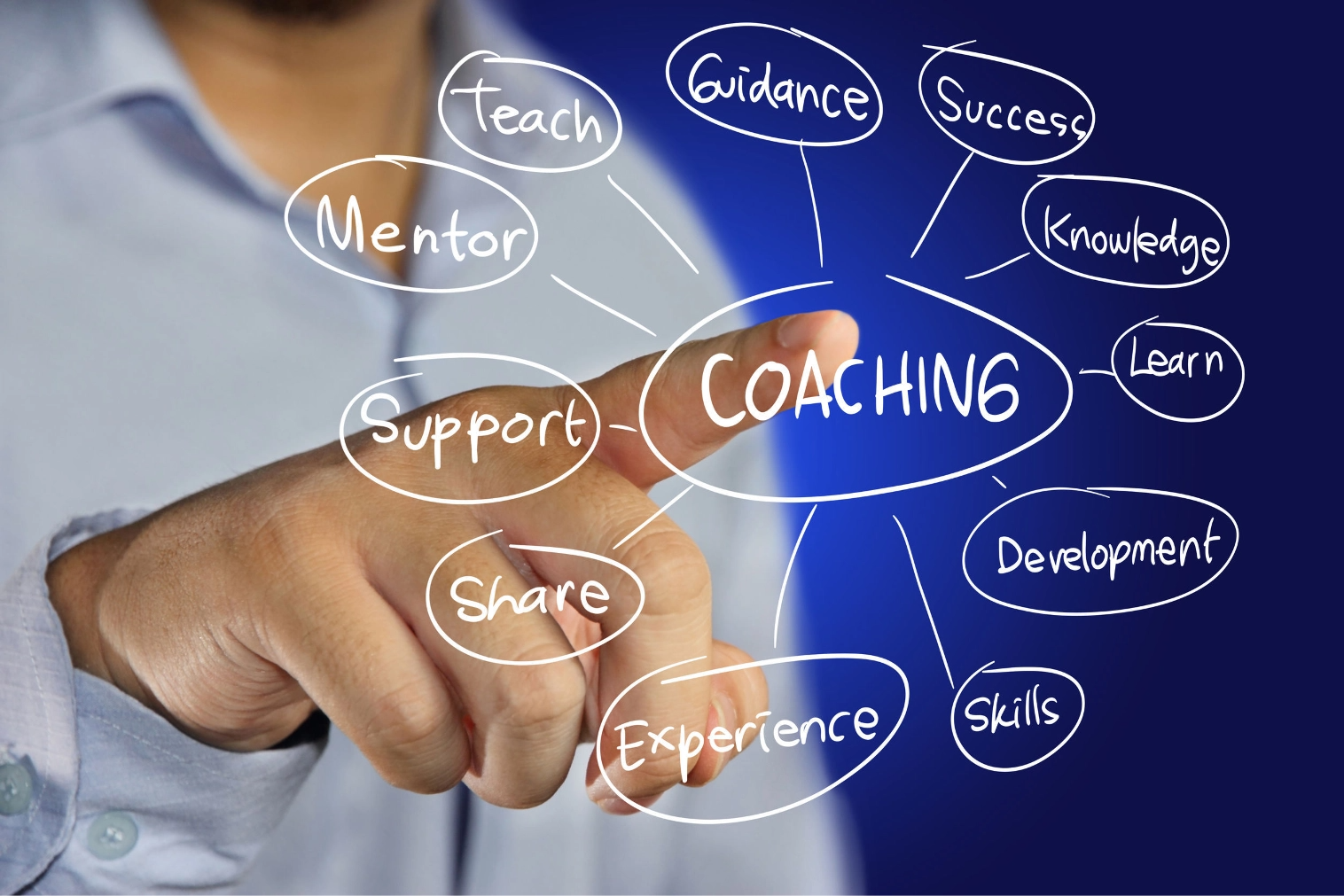 GOVERNMENT CO-FUNDING ASSISTANCE
If you believe that your business has growth potential, but you are being held back due to a lack of business management skills and strategies, you may be eligible for up to 50% government co-funding to assist with your upskilling.
MBIE (one of the Government's economic development departments) has developed a nationwide program via the Regional Business Partners network to help the owners of smaller businesses to grow their companies and seize new opportunities. The Trades Coach is a registered provider to the scheme for our core Partners to Success programme and so can assist you with how to apply for funding.
If you are a business owner and you want your business to grow and innovate, the Regional Business Partner (RBP) Network can help. The RBP Network has specialist business advisors available to provide you with advice, information and connections to support your business, including access to the co-funding scheme if you qualify.

PARTICIPANT FEEDBACK VIA THE CO-FUNDING WEBSITE
"This business class has taught me a great many things and has given me great referenced on which to read back on and plan from. This is my first experience being a business manager and found the course extremely valuable. I found Andy Burrows easy to communicate with and understand so for that reason alone I would highly recommend him. Thank you for this opportunity"
"Very relevant information presented in a friendly logical manner"
"Andy gives an outside perspective and has good knowledge of how trades operate."
"I believe that there is something for everyone, it is just what you make of it, and take from it. Putting this into action is always going to be the hardiest part."
"I would recommend them because they identify the weak areas in your business and offer practical solutions to implement into your business"
"Andy is professional and passionate about his work and has provided me with many tools and insights to help increase the efficiency and effectiveness of my business."
"Very effective course. Has helped my business in many aspects. I feel very confident going forward in the future. Highly recommended."
"The personal service has assisted us and been very informative"
"Andy is personable and listens to your concerns, he has very good tools that he was able to offer us to help enhance our business"
Book a FREE Strategy Session with Andy to perform a comprehensive health check of your company!