"Businesses that Grow by Development and Improvement Do Not Die"
Henry Ford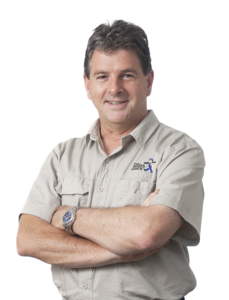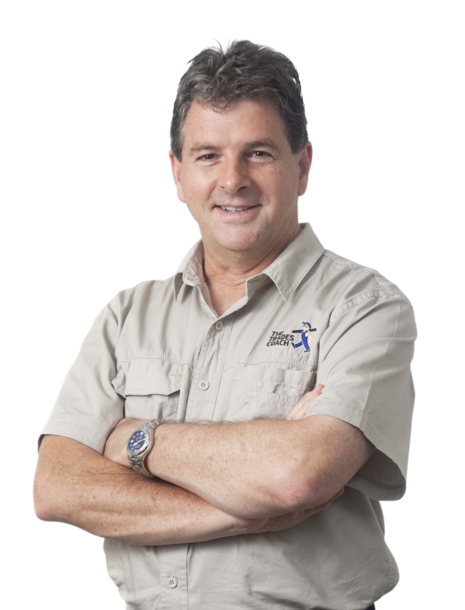 Hi. My name is Andy Burrows
I help the owners of construction related business get unstuck from where they are and to where they want to be. That can be from start-up to stability or from chaotic growth to systemised control. Helping re-balance the risk and effort you put into your business with the rewards you get out.
"Andy is personable and listens to your concerns, he has very good tools that he was able to offer us to help enhance our business"
BOOK YOUR
FREE

STRATEGY SESSION
No hype. No fluff. Just a down-to-earth review of where your business is now and some practical advice on how to make it better.
No matter if you have been in business for 10 months or 10 years, you should always be looking at ways to improve its performance and results.
In this strategy session, we will perform a comprehensive health check of your company. We will explore the challenges you are facing and provide practical & actionable advice based on more than 15 years of experience in the trades industry.
You will also have an opportunity to ask any questions about what business success in the construction market looks like & pick my brains. All of this at no charge and no obligation to work with me afterwards! 
You might be thinking, WHY IS THIS FREE ?
We use the freemium marketing method.
Just like Zoom, Spotify or Gmail, we offer great value upfront, and those who want more will decide to buy the paid version…no pressure. It's a win-win for everyone
✅ No Charge & No Obligation
✅ Genuine Practical Advice
✅ 100+ Businesses transformed
✅ Over 15+ Years of Industry Experience
✅ Designed for NZ businesses
What others say about Andy
"Having known and worked with Andy for a number of years, his knowledge and experience with helping business owners in the trades turn their craft into a business is second to none. Andy's master classes are raved about and make it easy to get going on the learning needed while literally building your business. Just get into it!"
⭐⭐⭐⭐⭐
Director
Andy is very thorough and his extensive knowledge and experience make him the ideal person to help trade and construction businesses maximise their profit and reach operating efficiencies. I would highly recommend his services and confidently refer clients to him.
⭐⭐⭐⭐⭐
Managing Director
Andy is a well-experienced Trades Coach with fantastic insight and understanding of how to get a business operating at a much higher level, providing greater opportunity to grow and develop both in business and in personal growth.
⭐⭐⭐⭐⭐
Director
Andy has an awesome easy styled approach to assisting you with your business goals and discussion around how to get to the next step in your business plans or goals. Definitely worth giving Andy a call..
⭐⭐⭐⭐⭐
Director