How Adam & Michelle Broke Through The Barriers
and Took Their Business to That "Next Level".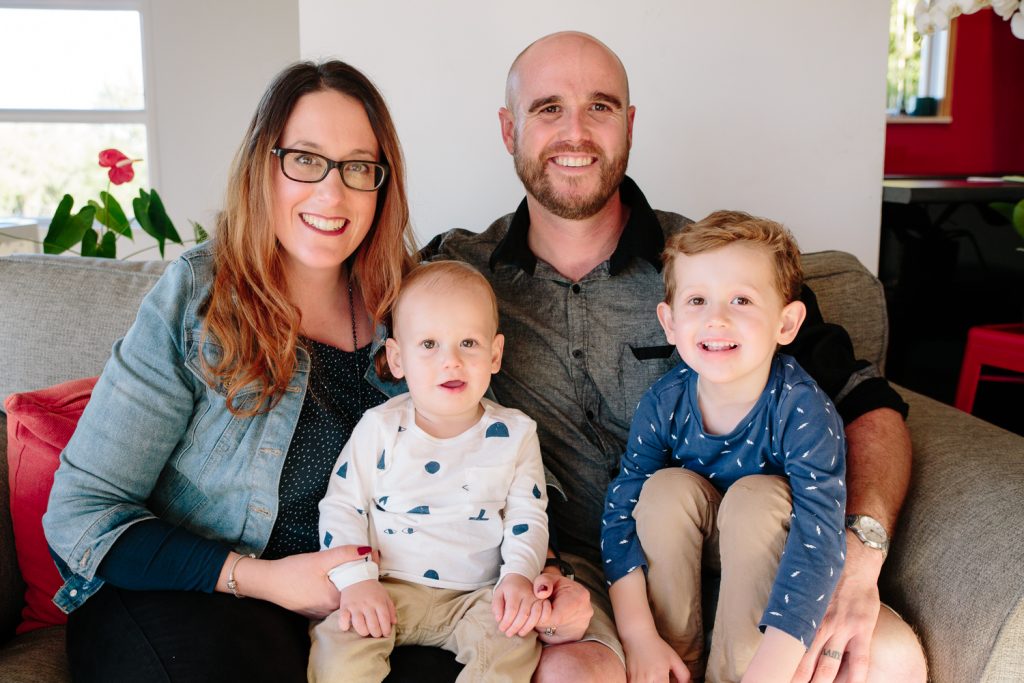 Adam and Michelle Leonard and their two wonderful boys. 
The next generation in training maybe?
Background
Following on from a Certified Builders education event, Adam and Michelle approached me about helping them review their business and if I could work with them to help grow it to a more sustainable and higher level. In Michelle's words:
"The business had grown very 'organically' and as a result we didn't have any direction, we weren't doing the kind of work we wanted to do and we had reached a bit of a plateau." 
This is not an uncommon situation for my clients to be in when they first start working with me. "Organic growth" is a typical path people follow as most trades business owners are not experienced in business strategy and how to pro-actively plan and drive a business forward. It is often like a ship with no rudder; drifting and with no clear direction.
Adam and Michelle were wanting a path to follow and the support to help them get there.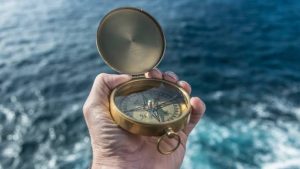 The Trades Coach helped Adam and Michelle to gain better control of their business as Owners and achieve significant growth in both revenue and profits.
We sat down together and analysed their situation. Their business was a bit unique. Michelle is an Architectural Designer and Adam is a Builder. They wanted to develop a true Design & Build business together. In their own words Adam and Michelle summarised things as follows:
When asked to summarise the benefits that they received from our coaching session, Adam and Michelle said:
"We became a lot more focused and strategic, we achieved 2/3 of our 4 year goals that we set through the Business Masterclass."
When asked what was the specific features they liked most about the Trades Coach process, Adam and Michelle said:
"We enjoyed the 1 on 1 time with Andy following up on the exercises we worked through. These clarified the learnings from the class and ensured that we were on the right track. Andy is a great story teller and when we would come across a situation Andy would demonstrate how to use a 'story' to help with the situation."
With newly gained business skills, Adam and Michelle can now:
"We have became more focused with how we work"
"We now have streamlined our systems and processes"
"We now spend time ON the business rather that just working IN it!"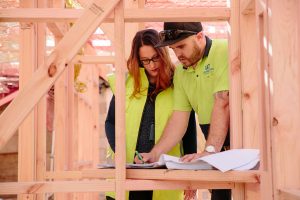 Would you recommend The Trades Coach to others and why?
Adam and Michelle's response:
"We have recommended Andy multiple times. Because of him he took us from being a 1-man-band to a business
From when we completed the course with you (2015/16 year), to our 2017/2018 year, we have had an increase of nearly 380% – which is incredible!!"
The Trades Coach Can Help You Start Your Own Business Transformation Journey Too With a FREE, No-Obligation Discussion.