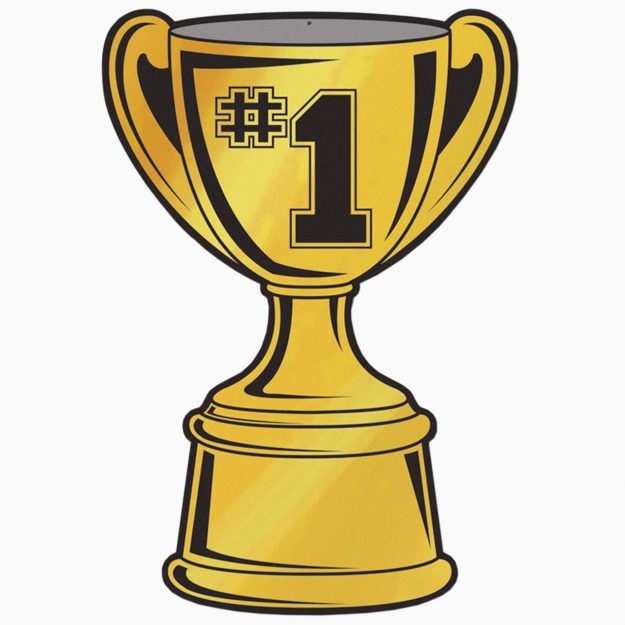 No company can be successsful today if it tries to be all things to all people.
Rather, the most successful companies – the Market Leaders – select a unique value that they endeavour to deliver to their chosen market segment better than anywone else.
So says Michael Treacy and Fred Wiersema in their book The Discipline of Market Leaders which I read over summer. If you are really wanting to choose an over-arching strategy to set your company apart in the marketplace, this book might be a good place to start.