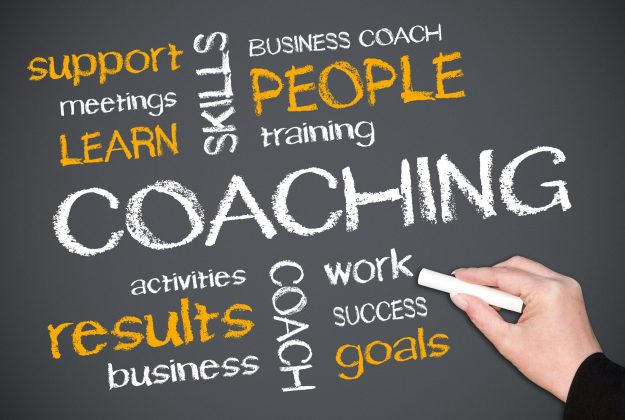 Like many other ambitious business owners in the trades, I was finding myself overwhelmed and consumed by the endless stream of details required to run a roofing company. Days often seemed like unending series of decisions and tasks that were mine alone. Now bear in mind that Kelly, my husband and business partner, also had his own set of daily decisions and tasks in which he found difficulty in delegating.
Overwhelmed by the day to day, together we were not effective managers. I was personally frustrated by the pace at which our business was growing.
I decided it was time for some outside help…..