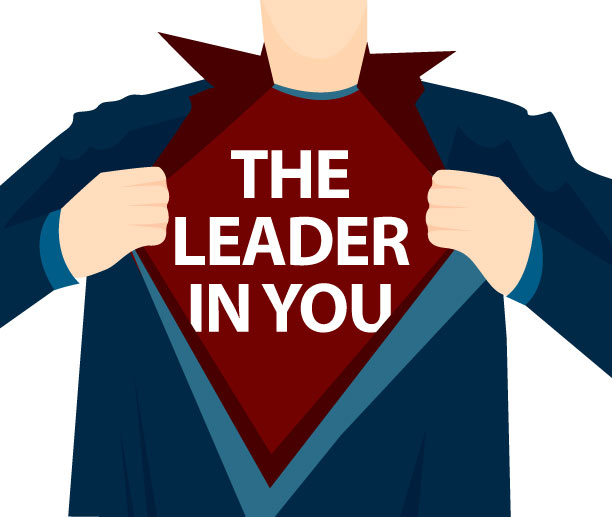 Are you a leader just because you run a business? Not automatically. But you need to be. Without leadership, the ship that is your business has no captain and no rudder and eventually will founder.
A leader is one who DOES THE RIGHT THINGS. This compares with a manager who DOES THINGS RIGHT. Both are important in a business, but a good leader will take a business and make it grow. Anyone can be a leader, even if the only person they're leading is themselves.
But you can't become a leader just by saying you are. Leadership needs to be worked at. There are many virtues to leadership that you can focus on and improve. Here is my top 5 and I invite you to challenge this list and suggest what you think are the most important qualities and skills of a great leader.