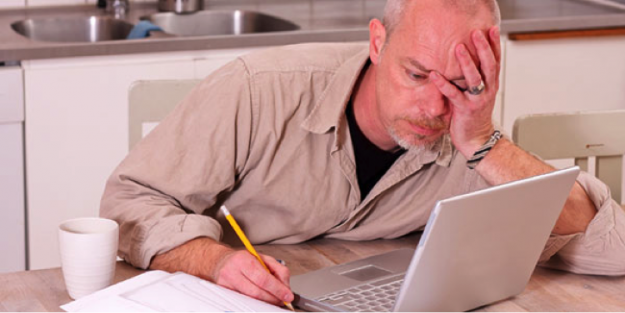 A recent study conducted by BRANZ has shed light on mental health issues within the construction industry, offering some important insights to help tackle the issue 
At 6.9%, the proportion of suicides in the New Zealand construction industry stands as the highest across all other sector in the country.
Despite a mixed reaction from interviewees being surprised or not surprised at the rate of suicides, nearly all were unaware that the construction sector had the highest percentage of all industries.
What's fuelling the numbers?