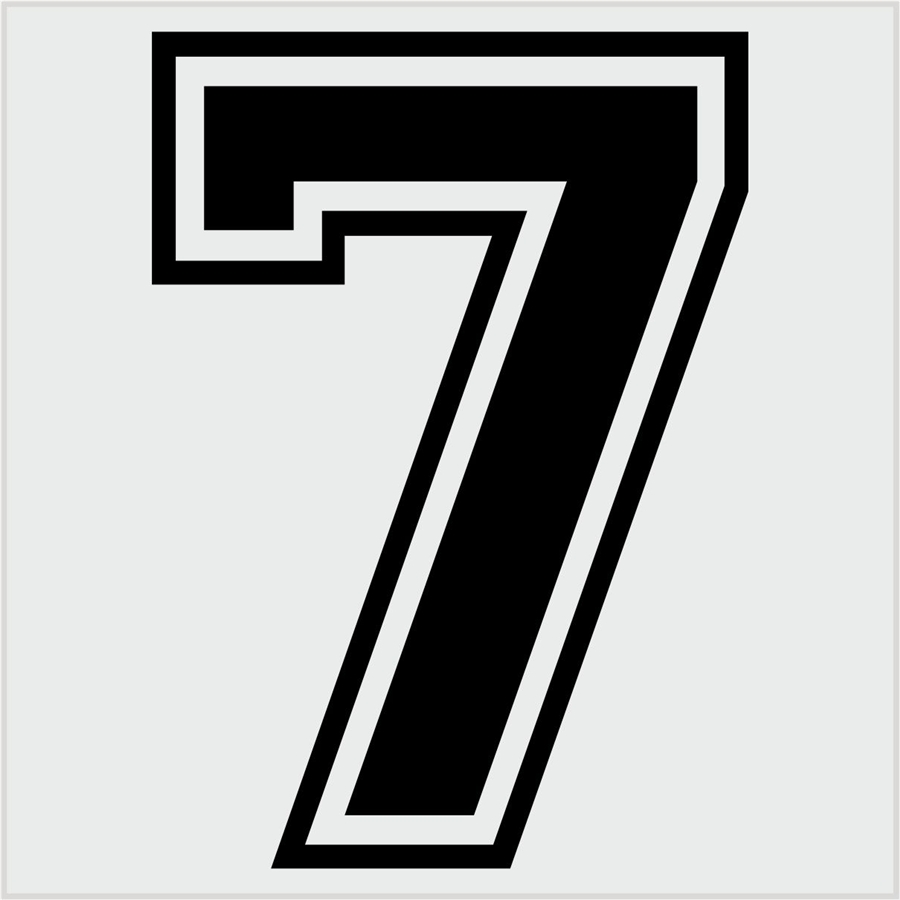 The wife and I went to the Richie McCaw movie, "Chasing Great" last night with our 17 y.o. son.  I am a huge admirer of what Richie has achieved in his career, but more importantly, how and why he has achieved it. It was interesting to gain a better understanding of what makes him tick. My main aim however, was for my son to (hopefully) pick up on some success tips from the movie and apply those to his life as he finishes high school and ponders his future career direction.
Time will tell if my son gained any useful ideas from the movie, but I certainly did.  My personal takeaways from the movie included:
Plan out the steps in your desired journey and put some timeframes to them.
Failures just make you sharpen the axe for the next time.
You need to work on your mental game to be a better leader. Get outside help to do this.
Learn to embrace the pressure situations. That's what you are there for.
Put the pressure on the other side.
Write down your specific aims for each game, even if they are the same as last time.
The ultimate aim is to be a G.A.B, a Great All Black.
So, what's your GAB vision look like for your business, or your life?  Personally, mine needs a bit of a re-boot, which I will be doing over the next few weeks.
Andy.  The Trades Coach